Exceptional Patient Care Starts With Our Doctors.
We are always looking for talented optometrists, comprehensive ophthalmologists and retina specialists.
To submit your resume or inquire about any of our open positions, please contact careers@acuityeyegroup.com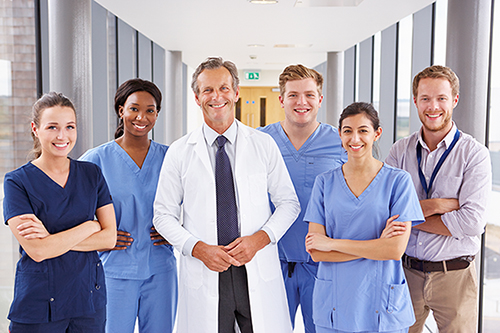 ---
What Makes Acuity Eye Group Different
Our Model: We are physician-owned and professionally managed vertically integrated model. This unique approach allows us to work closely with our optometrists, ophthalmologists, and retina specialists to better care for the patients and help you build your practice in an integrated environment
Patient Care: Patients are our number one priority. We are committed to getting them seen quickly and providing best-in-class care
State-of-the-art Technology: Our reputation allows us access to the most state-of-the-art equipment and facilities
Research: Our doctors are dedicated to continuous research in the field of ophthalmology and retina diseases. This keeps us on the forefront of patient care and allows you access to the most innovative treatment options available
Convenient Locations: With offices from Visalia to San Diego and everywhere in-between, we are sure to have an office for you to grow your practice
Join the largest integrated eye care organization in the United States.
Experience advanced technology, industry-leading research, and a prestigious team of doctors working beside you to deliver compassionate patient care. We're looking for optometrists, ophthalmologists and retina specialists for our California practices who are dedicated to clinical excellence and patient care.

For more information, contact careers@acuityeyegroup.com