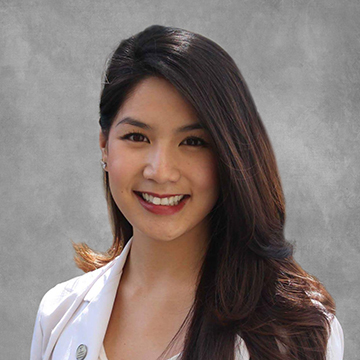 Vy Pham, OD
Director Of Optometry services
Dr. Pham is leading Acuity's mission in enhanced exams using a combination of telemedicine and Artificial Intelligence. She organizes and directs a team of over 30 Optometric physicians to ensure continuity in care and increased satisfaction for both patient and provider.

Dr. Pham attended college at University of California, Irvine and earned a bachelor's degree in Public Health Science. She then went onto obtain her Doctor of Optometry from Nova Southeastern College of Optometry in Fort Lauderdale, Florida.

Born and raised in Southern California, Dr. Pham considers herself lucky to be able to treat patients in the state she calls home. After spending four years in Florida, she is excited to bring her background in primary care and medical optometry to California, bringing comprehensive and personal care to those in her community.