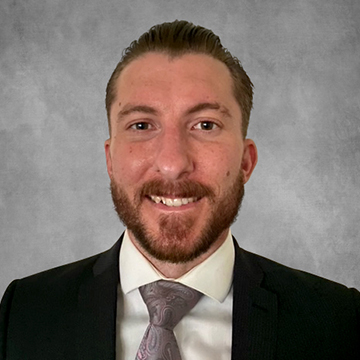 William Matthies
Director, Field Operations - San Diego
William comes to Acuity Eye Group with 15 years of experience in operations management. William's career in eyecare started in 2010, which has seen growth from single unit management to a District Manager of Operations overseeing San Diego. His passion and dedication in the field have taken him as far as West Africa; William was part of a team of managers and doctors who helped build a sustainable vision clinic in the small community of Basse in The Gambia. William was forever changed by that experience.
William truly enjoys the complex and technical requirements of the business and made it a priority to go through the American Board of Opticianry to get licensed and board-certified. His hunger for knowledge in all technical aspects of eyecare is fueled by his commitment to providing each patient the best possible resolution to their vision needs.
William is an advocate for health, wellness and fitness. He has always lived an active lifestyle and is currently training for a Triathlon. He was a 3 sport athlete in high school and received a college scholarship for Track and Field (Pole Vaulting) to Minnesota State University. He is currently married to his high school sweetheart and they are looking forward to expanding their family through adoption.