34.1586994
-118.2629406
View Special Offers
Acuity Eye Group & Retina Institute - Glendale
435 Arden Avenue Suite 430
Glendale, CA 91203

Located on Arden Avenue between Pacific and Central Avenues in the Arden Medical Building.
800.898.2020 800.898.2020
844.897.3788
Services Provided
Ophthalmologist

Optometrist

Retina Specialist
---
Providers at Acuity Eye Group & Retina Institute - Glendale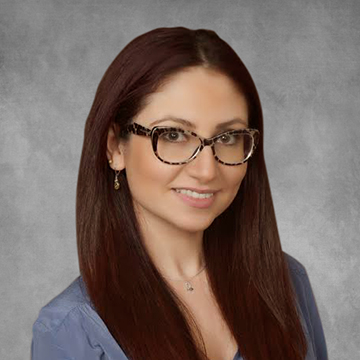 Marineh Baghoumian
Optometrist
View Profile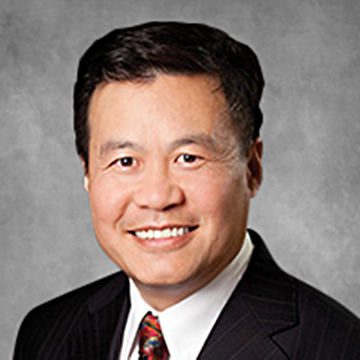 Tom Chang
Retina Specialist
View Profile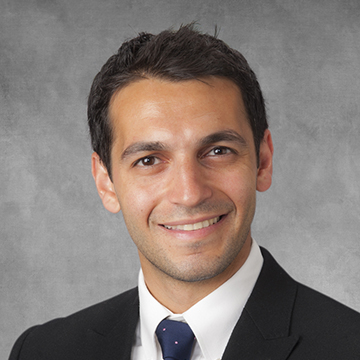 Amr Kouchouk
LASIK | Ophthalmologist
View Profile
---
Office Information
At Acuity Eye Group and Retina Institute, our industry-leading team of doctors and staff are committed to providing best-in-class patient care and comprehensive services to the people in our communities.
We are a preferred provider for many Vision, HMO, and PPO plans. Please call our office directly for a list of plans we accept.
Featuring: The Optomap Retinal Eye Exam
Our Optomap retinal imaging machine offers our patients a comprehensive, thorough overview of their eye without the incovenience of a dilated eye exam.
This non-invasive alternative to dilation produces an image of your retina and optic nerve and has been shown to be more effective in early detection of not only eye disease, but chronic health conditions such as stroke, high blood pressure, and heart disease. Best of all, the procedure is quick and of no discomfort to the patient.

For more information, ask about the Optomap at your next appointment.
We will be open the day after Thanksgiving on Friday, November 23rd.
Back to Listings
http://www.acuityeyegroup.com/locations/detail/11/acuity-eye-group-retina-institute-glendale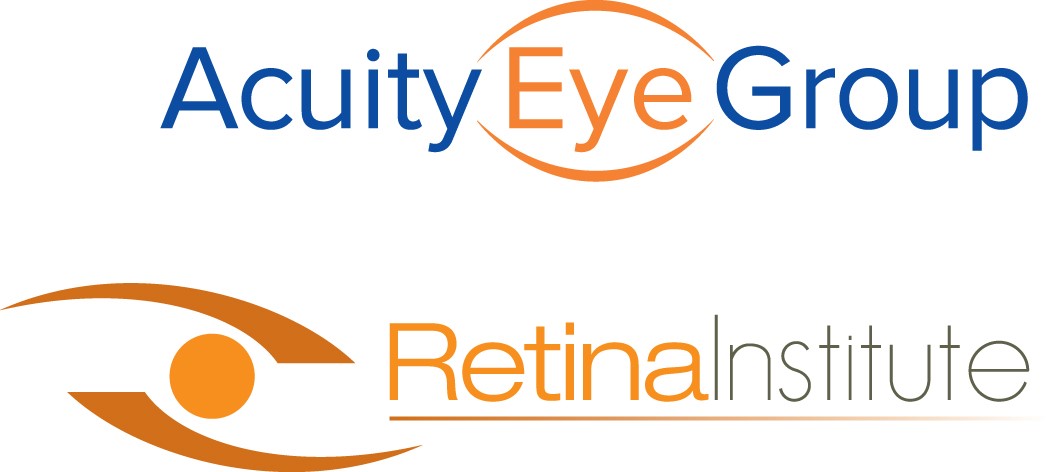 Acuity Eye Group