34.1354746
-118.1483083
34.1354746
-118.1483083
16093.4
Acuity Eye Group & Retina Institute - Pasadena
100 E California Blvd
Pasadena, CA 91105

Located on the corner of California Blvd and S. Arroyo Parkway.
800.898.2020 800.898.2020
844.897.3788
Services Provided
Ophthalmologist

Optometrist

Retina Specialist
---
---
Office Information
At Acuity Eye Group and Retina Institute, our industry-leading team of our industry-leading team of ophthalmologists, optometrists, and retina specialists are committed to providing best-in-class patient care and comprehensive services to those in Pasadena, Rosemead, Alhambra, and surrounding communities in Los Angeles County.
Our eye care specialists are experts in the treatment of a number of diseases including retina disease, cataracts, and glaucoma. We also have a robust optical center with a range of frames to choose from to fit all budgets, so you can leave seeing and feeling your best.
We are always accepting new patients and are a preferred provider for a wide range of HMO and PPO plans, including, but not limited to:
Blue Shield
Anthem Blue Cross
Cigna
United Health Care
Lakeside
Medicare
VSP Opticare
Medi-Cal
LA Care
For a complete list of insurance plans, please call the office directly.
Back to Listings
http://www.acuityeyegroup.com/locations/detail/22/acuity-eye-group-retina-institute-pasadena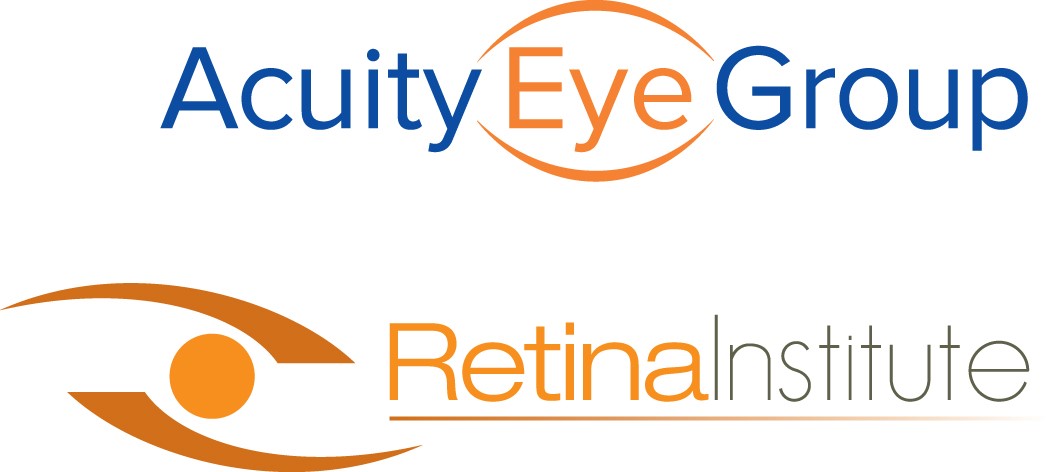 Acuity Eye Group