100 E. California Blvd
91105
Pasadena, CA
2005
Our industry-leading team of doctors and staff are committed to providing best-in-class eye care services and comprehensive treatment to the people in our communities.

Steven Steinschriber, MD
Ophthalmologist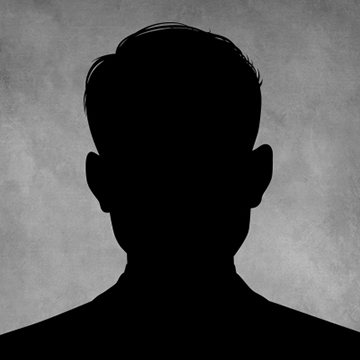 Specialties
Cataracts
Glaucoma
Retina Disease/Surgery
Steven Steinschriber
Steven Steinschriber, MD
Ophthalmologist
Dr. Steven Steinschriber is a board-certified ophthalmologist who specializes in retina disease, cataracts, and glaucoma. He received his bachelor of science from the University of California, Los Angeles, and went on to earn his medical degree from Georgetown University in Washington, DC.
Dr. Steinschriber completed his residency at Lenox Hill Hospital. Following this, he completed a retina-vitreous fellowship at White Memorial Hospital with well-respected ophthalmologist Dr. Ray Oyakawa. He then established his own practice in the heart of Downtown Los Angeles. Currently, he serves as the Chief Medical Director of Acuity Eye Group Los Angeles, leveraging his medical expertise to a leadership role within the organization.
Education
Bachelor of Science: University of California, Los Angeles
Doctor of Medicine: Georgetown University
Residency: Lenox Hill Hospital, New York, NY
Fellowship: White Memorial Hospital, Los Angeles, CA
Professional Affiliations and Awards
• American Association of Retina Specialists
• American Academy of Ophthalmology
Personal Hobbies
• Model Building
• Reading Voraciously
• Computing
Languages Spoken