100 E. California Blvd
91105
Pasadena, CA
2005
Our industry-leading team of doctors and staff are committed to providing best-in-class eye care services and comprehensive treatment to the people in our communities.

Yasmin Kouchak, OD
Primary Eye Care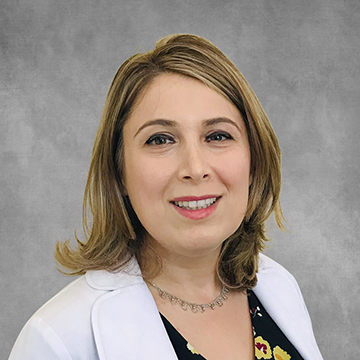 Yasmin Kouchak
Yasmin Kouchak, OD
Primary Eye Care
Dr. Kouchak earned her Bachelor of Science in General Biology from the University of California, San Diego and her Doctor of Optometry from the Pennsylvania College of Optometry at Salus University. She has had extensive training in diverse aspects of eye care at The Eye Institute of Philadelphia, The Lebanon, PA Veteran's Affairs Hospital, and two different private practices. She has also completed an advanced training in Pediatrics and Binocular Vision Optometry.
Prior to joining our team, Dr. Kouchak worked full-time at an Ophthalmology practice in Sacramento, California where she was practicing medical optometry including care for post-operative cataract, retina and LASIK patients. Dr. Kouchak holds state and national certifications for the therapeutic treatment of eye diseases, including glaucoma.
Education
Undergraduate Degree: University of California, San Diego
Doctor of Optometry: Pennsylvania College of Optometry
Professional Affiliations and Awards
American Optometric Association
Personal Hobbies
Traveling
Reading
Cooking
Languages Spoken