100 E. California Blvd
91105
Pasadena, CA
2005
Our industry-leading team of doctors and staff are committed to providing best-in-class eye care services and comprehensive treatment to the people in our communities.

Gordon Montgomery, MD
Ophthalmologist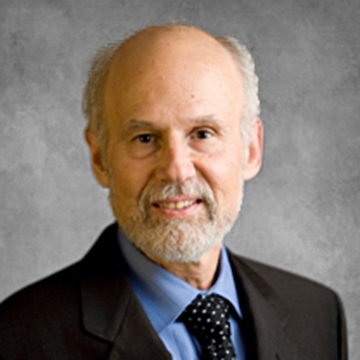 Gordon Montgomery
Gordon Montgomery, MD
Ophthalmologist
Dr. Gordon Montgomery joined our team in September through an acquisition. He received his Doctorate degree from Howard Medical School in Washington, DC and went on to complete his residency at Homer G. Phillips Hospital in St. Louis. He also finished a clinical fellowship at Washington University. He has performed over 15,000 procedures. Notably, in an independent study conducted by Alcon Surgery, his surgical results were better than those of Alcon's consulting physicians. His techniques for Cataract surgery have been published in Ocular Surgery News and a video of his cataract surgical techniques was presented to the American Society of Cataract and Refractive Surgery.
Dr. Montgomery has distinguished himself in his career in San Diego by providing patient-focused quality eye care. He is well respected by his peers in medicine: over 100 physicians refer their patients to Dr. Montgomery, making him one of the mot referred-to ophthalmologists in San Diego.
Education
Bachelor of Science, Chemistry: University of Cincinnati
Doctor of Medicine: Howard Medical School
Intership: Martin Luther King Jr. Hospital
Ophthalmology Residency: Homer G. Phillips Hospital
Clinical Fellowship in Ophthalmology: Washington University
Professional Affiliations and Awards
American College of Eye Surgeons
American Medical Association
American Society of Cataract & Refractive Surgery
California Association of Ophthalmology
California Medical Association
International Society of Refractive Surgery
American Academy of Ophthalmology
San Diego County Ophthalmology society
San Diego Eye Bank
San Diego Foundation for Medical Care
Personal Hobbies
Reading
Ballroom dancing
Spending time with family
Languages Spoken