Environmental
We're Actively Reducing our Environmental Footprint
At Acuity our goal is to take care of patients with the highest level of expertise and compassion possible. We believe that we can simultaneously take care of the planet by focusing on where we expand our carbon footprint and how we can mitigate it.

In conjunction with our sister company Uvea Capital (www.uveacapital.com) we have made it our mission to be the largest savers of electricity and water of any physician practice group in the world. We want to achieve this goal by 2030 and aim to be a net zero company before that.
Electricity savings is carried out by focusing on key areas of consumption:
LED lighting
Timed light switches
Central thermostats timed to shut off when patients are not in clinics and automatically cooling facilities prior to the first patient arrival.
In addition we are installing solar generation panels to many of our clinics and this year alone we have plans for solar installs that will generate 3.5 million kw/hrs of energy each year and will make 13 of our clinic, all of our administrative offices and 5 of our surgery centers net energy neutral.
This is a start and we are dedicated and focused on taking care of mother earth as much as we are in doing so for our patients and staff. We look forward to sharing more news about this with you in the future.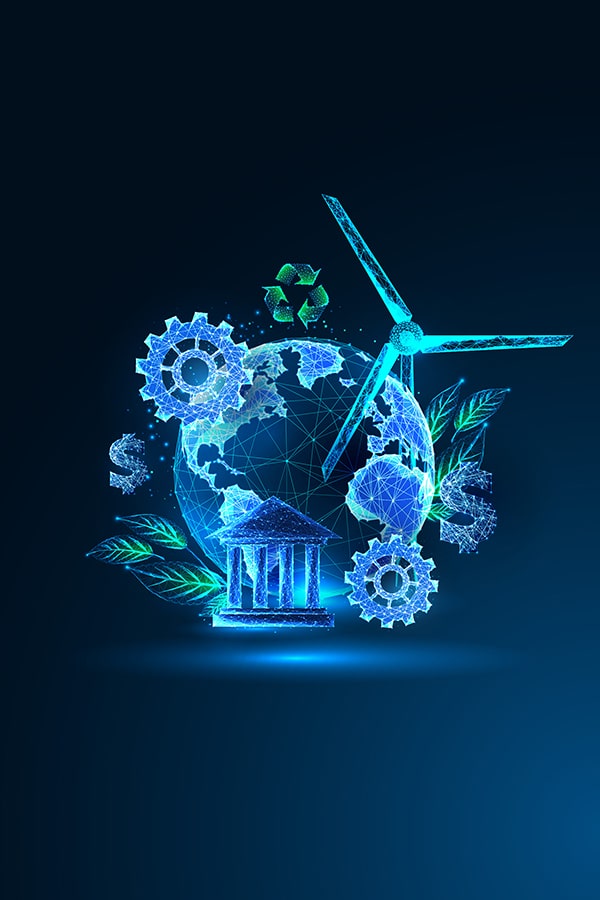 Social
Our Culture is based on compassion and engaging in the community. We are inclusive without any direct specific efforts in this as we look for the very best teammates.
As the largest physician owned eyecare provider group in the country we pride ourselves on doing things differently than corporate run entities. Although there is always room for improvement, we have consistently been industry leaders in net promoter scores and patient satisfaction scores.
We are committed to developing and growing an equitable, diverse workforce with fair treatment and equal opportunities for growth for all.
Governance
We are committed to operating at the Highest Levels of Ethics and Integrity
Our culture is built on a foundation of high ethical standards and expectations across all levels of our organization. For example, our Compliance & Ethics Committee is composed of senior leaders across all functions of the organization. The Committee meets regularly to analyze industry trends, identify opportunities to expand our efforts, and to develop practical guidance for our associates. Additionally, our compliance team has a direct reporting line to the Board of Directors.

We understand that associates at any level within the organization must feel empowered to contribute to a culture of compliance. That is why we have reporting mechanisms by which associates can elevate issues directly to our compliance leadership, even on an anonymous basis.