Insurance & Financing: Covering Your Care
Insurance & Financing: Covering Your Care
A Preferred Provider for Most Insurance Plans.
We believe that all patients deserve access to the vision care they need to keep their eyes healthy . That's why, in addition to being a preferred provider for many insurance plans, we also offer financing options.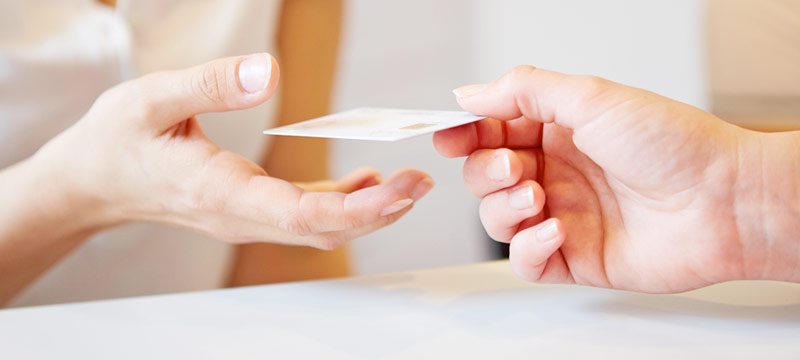 ---
Insurance Plans We Accept
Acuity Eye Group® is a preferred provider for many HMO, PPO and Vision Plans. The following is a list of some of the plans we accept. Please contact us directly for a complete list of plans accepted.
AETNA U.S. HEALTHCARE
AFFILIATED DOCTORS OF ORANGE COUNTY
ANGELES IPA
ANTHEM BLUE CROSS OF CALIFORNIA
BLUE SHIELD OF CALIFORNIA
DESERT OASIS HEALTHCARE
EHS MEDICAL GROUP IPA
EYEMED
HEALTH CARE LA IPA
HIGH DESERT MEDICAL GROUP
INLAND EMPIRE HEALTH PLAN
KERN HEALTH SYSTEMS
LA CARE
LA SALLE MEDICAL ASSOCIATES
OPTICARE
PREMIER PHYSICIAN NETWORK
PRIMECARE OF TEMECULA
PROSPECT GATEWAY STARCARE
PROSPECT MEDICAL GROUP
PROSPECT MEDICAL GROUP REGIONS B
PROSPECT ORANGE COUNTY
REGAL MEDICAL GROUP
REGAL NORTH ORANGE
SPECTERA CLAIMS DEPARTMENT
UNITED HEALTHCARE
VANTAGE MEDICAL GROUP
VISION SERVICE PLAN (VSP)
Taking good care of your vision is important to your overall health; during your eye exam, the doctor can detect early signs of chronic conditions such as high blood pressure, high cholesterol, and diabetes, so you can begin managing them before they become more critical conditions.
Does Acuity Eye Group Accept Medi-Cal or Medicare?
Yes, we accept both Medi-Cal and Medicare. Vision coverage is provided for those with full scope Medi-Cal benefits which may cover routine eye exams, vision prescription tests, and more, depending on eligibility. Medicare may help cover the cost of dilated eye exams for those with diabetes or those with a higher risk of developing eye disease, as well as medical treatments such as cataract surgery. If you have Medicare Advantage, you may also be entitled to vision benefits such as glasses and contact lenses
About FSAs and HSAs
Flexible-Spending Accounts (FSAs) and Health Saving Accounts (HSA) are benefits offered by some employers that can be used to set aside money for health-related expenses. They can be used on a wide variety of services, ranging from co-pays and deductibles, eyeglasses and contacts, and elective surgeries and medical treatments.
VSP Vision Insurance
Acuity Eye Group has partnered with VSP to help you find affordable vision plans to help you focus on eye health. For more information about our referral program, please click here or the VSP informational below.
Additional Ways To Pay For Care
CareCredit is our preferred financing partner for patients undergoing treatment.
For over 30 years, CareCredit has provided a valuable financing option for treatments and procedures that typically are not covered by insurance, or for times when insurance doesn't cover the full amount. CareCredit is also used by cardholders to pay for deductibles and co-pays.
Apply today at any Acuity Eye Group locations to receive instant approval. Contact one of our offices directly for further details regarding our financing offering and how to apply.
---