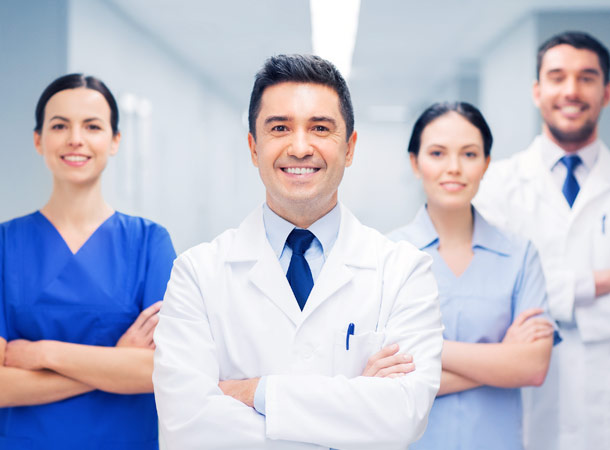 Ophthalmology Practice Acquisitions
At Acuity Eye Group® our strategy is to grow through acquisition of ophthalmology groups and provide them with the tools to grow their practices and provide a higher level of care for their patients. We are proud to be the Ophthalmic Medical Support Organization of choice for ophthalmologists looking to join a group. This approach increases Acuity's footprint and ensures all those in need of eyecare have an opportunity to see an experienced ophthalmologist with access to retina specialists, optometrists, LASIK and glasses all in a single network. This also allows the doctors to stay on with us and focus on what they do best: care for patients.

We're interested in acquiring ophthalmology practices who are looking for:
An opportunity to focus more on patient care
Freedom from administrative burdens
A strategy to ensure stability for their team
Assistance with interviewing and training of their teams
Industry-leading administrative support with accounting, human resources, information technology, legal,  marketing, operations, and more
A network of clinicians to interact with and learn from
Retirement in the next few years and want to leave their patients in good care
---
Interested In Transitioning Your Ophthalmology Practice?
Just fill out the below form and we'll get back to you as soon possible.