Eye Care Reimagined®
The Acuity Eye Group 360 Advanced Vision Center® employs a revolutionary approach to eyecare. In less than 30 minutes, we use the latest scanning technology to offer patients comfortable and efficient digital eye health screenings, all without the hassle of lengthy waits or the inconvenience of dilation.
What our vision screening Can Detect
• Cataract
• Corneal Edema/Dystrophy
• Diabetic Retinopathy
• Glaucoma
• Hypertensive Retinopathy
• Macular Degeneration
• Narrow Angles
• Ocular Tumors
• Vein/Artery Occlusions
• Visual Field From Stroke, Tumors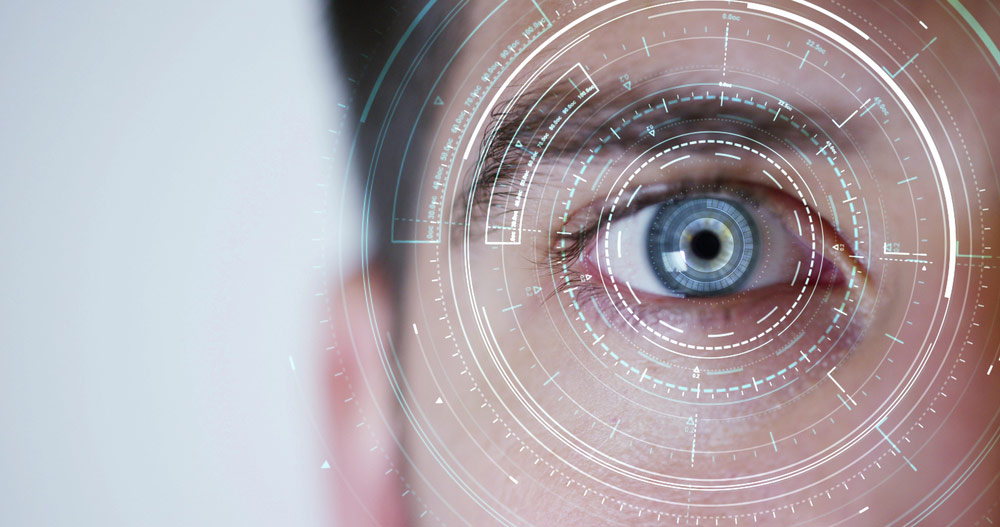 The 360 Difference
The Acuity 360 Advanced Vision Center eye exam uses a minimally invasive method that allows us to diagnose patients with eye disease and quickly get them referred for additional treatment. Nearly 90% of vision impairment is preventable if caught early enough.
We currently offer Acuity 360 vision screenings at our Palm Desert, Tustin, Lancaster, and Torrance locations.