Book an Appointment
Book an Appointment
To Request an Appointment, submit the form and a patient care representative will be in touch within one business day.
You can also call 1-800-898-2020 to speak with a representative.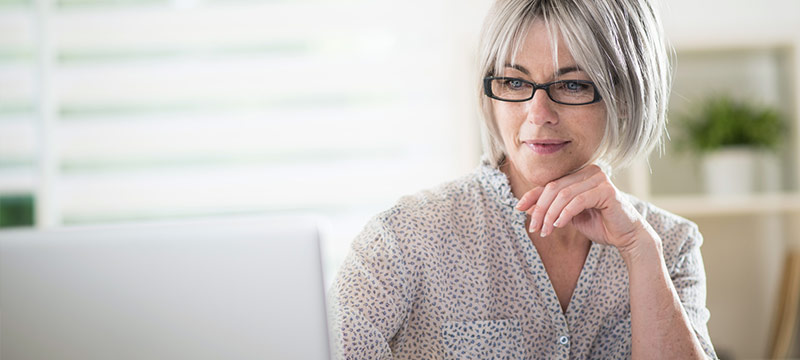 Get the care you need, when you need it.
No matter how much you plan, last minute scheduling conflicts are inevitable, and at times, you may require same-day care to address urgent concerns. That's why we pride ourselves on providing the services of our professional, compassionate physicians at flexible times and convenient locations that meet your needs.
What If It's an Emergency?
Don't worry: We're on-call 24/7 for emergencies. 1-800-898-2020
New Patient Paperwork
Your new patient paperwork can be completed prior to your appointment to save you time at the clinic. It can be downloaded below:

New Patient Packet
New Patient Packet - Spanish
New Patient Packet - Vietnamese
New Patient Packet - Korean
New Patient Packet - Chinese
New Patient Packet - Arabic
New Patient Packet - Russian
---
Patients Love Us!
87% of our patients are willing to refer us to their family and friends! This far exceeds the industry average.*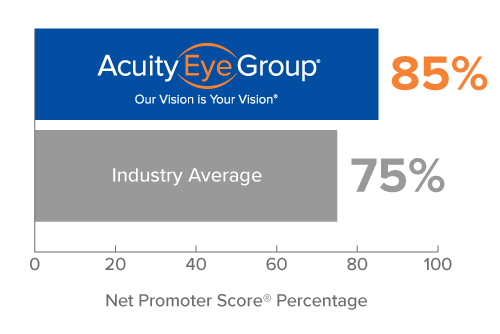 Schedule your appointment today and see how our commitment to patient experience and clinical excellence has made us a favorite amongst our patients.
* https://customergauge.com/benchmarks/industry/healthcare/hospital-health-care
Your personal information will only be used to contact you. Acuity Eye Group will never give away or sell your information.