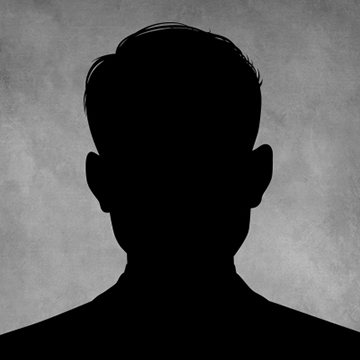 Drew Harbur
Chief Legal Officer
Drew is Acuity's Chief Legal Officer. After graduating from UCLA School of Law, he joined Gibson Dunn & Crutcher LLP, where he worked on global antitrust investigations related to LIBOR and the foreign exchange markets. In that capacity, Drew spent considerable time in Zurich, Munich, London, Hong Kong and Singapore. Eager to develop courtroom and trial skills, Drew later joined the Los Angeles County District Attorney's Office as a Deputy District Attorney. While there, he prosecuted a variety of crimes, including gang shootings, business fraud, and first-degree murder. Drew later returned to the private sector and was recruited to join the partnership of Allen Matkins LLP, one of California's premier law firms.
While at Allen Matkins, Drew began working closely with Acuity Eye Group as it's outside litigation counsel. This is where he saw firsthand Acuity's mission to improve healthcare through the use of technology and outstanding patient care. Ultimately, Drew was so excited about the vision for Acuity Eye Group that he left his law partnership to join the company as its first Chief Legal Officer.
Drew draws on the skills he developed in these varied legal capacities in his role at Acuity, where he oversees the company's Legal, Compliance, Real Estate, Intellectual Property, Contracting, and Provider Relations functions. He also serves the company in an operational capacity over the Acuity's ambulatory surgery centers.