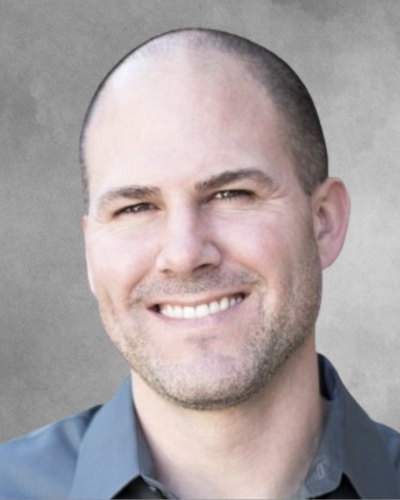 Dustin King
Marketing Manager
Dustin King has over 20 years of branding and marketing experience, having worked with a variety of high-profile healthcare organizations including AllCare Health, Elsevier, Edwards Lifesciences, Smiths Medical, Kaiser Permanente, Pacific Life & Annuity, and others. He has managed brand and product launches for global organizations that involve all marketing and program development components.
Dustin was born and raised in Wauwatosa, Wisconsin and moved to Orange County, California in 1990. Here he attended Cal State Fullerton. Along with his expertise he brings a strong Midwestern work ethic with an ingrained sense of how business operates in California. An added bonus is the great sense of humor he brings to work every day.
In his free time Dustin enjoys playing golf, grilling on his Traeger, and watching the Food Network – dreaming of one day becoming a celebrity chef and "Beating Bobby Flay." He also loves watching football. Born a Cheesehead, his favorite team is of course the Green Bay Packers.