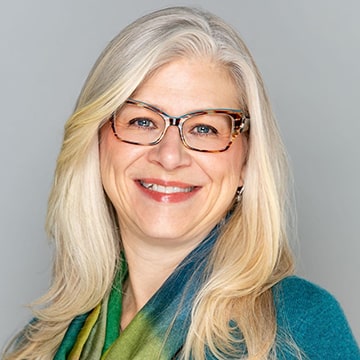 Laurie Solari
Vice President, Optical
Laurie has over 20 years experience in Optical Retail Leadership. She also has experience in all aspects of business management, including sales, training, inventory management, store openings and store designs. In her last role, Laurie Worked with all systems required to operate stores, including POS, manufacturer ordering portals and central information depository. Furthermore, Laurie has designed store processes to improve business efficiencies.
As the Director of Franchise Operations with Pearle Vision, Laurie worked with the largest ownership groups across the United States and Puerto Rico to drive the highest standard for business outcomes and results. Prior to that Laurie was a Franchise Business Director working directly with their franchisees across the Midwest driving the highest average annual sales and profits for the brand.
Before joining the field organization, Laurie oversaw store operations within her family's Pearle Vision franchise, which was at the time, the largest ownership group within the Pearle Vision brand.