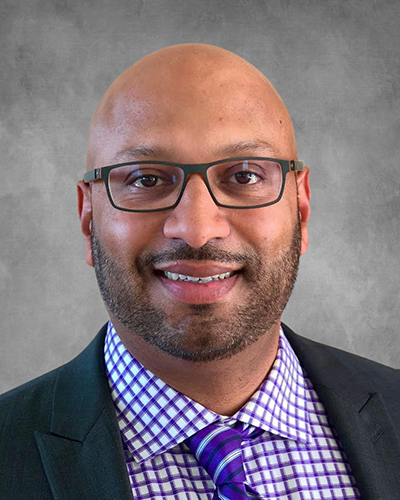 Michael Samuel, MD
Chief Medical Director
Dr. Samuel is a nationally renowned clinician, surgeon and researcher. He received his MD from Meharry Medical College and his ophthalmology residency training from the Henry Ford Hospital. He was awarded and completed the first fellowship in pediatric retinal surgery at the prestigious Children's Hospital of Los Angeles. Dr. Samuel completed a second fellowship in vitreoretinal surgery fellowship at the Doheny Retina Institute, University of Southern California. Upon completion of his two fellowships, Dr. Samuel accepted an academic position at Wills Eye Institute in Philadelphia, an internationally recognized eye hospital. He was a member of the Retina Service and an Assistant Professor of Ophthalmology for three years. Here, Dr. Samuel trained numerous residents and retina fellows in surgical and medical retinal diseases in one of the largest and most highly regarded programs in the nation.
Along with Dr. Chang, Dr. Samuel was part of the team that performed the world's first surgical implantation of stem cell treatment for dry macular degeneration, which was in collaboration with the Johnson & Johnson Stem Cell organization.
Dr. Samuel has published over 25 peer-reviewed research articles, a number of book chapters for medical text, and is a section editor for the Retina Times Magazine, a publication of the American Society of Retinal Specialists. He has also authored the leading book, Macular Degeneration: A Complete Guide for Patients and Their Families. He is consistently named as one of the "Best Doctors in the USA" and has won numerous surgical teaching awards. He also serves as the chairman of the executive committee of the Retina Institute of California as well as the Chief Scientific Officer of the California Center for Clinical Research.