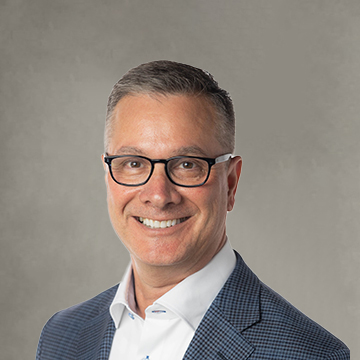 Randall Odzer
President, Acuity Eye Group
Randall Odzer serves as President of Acuity Eye Group, bringing a wealth of experience from leadership roles in healthcare, finance, and operations. He holds an M.B.A. from Northwestern University's Kellogg School of Management and a B.S. in Accountancy from the University of Illinois at Chicago.
With a career that spans companies like UnitedHealth Group, Cigna, and Blue Cross Blue Shield of Michigan, as well as financial leadership roles at Principal Financial Group, Randall has a proven record of using technology to enhance customer service and mentoring innovative startups to improve business performance.
Known for his action-oriented and consensus-driven style, Randall regularly advises corporate, non-profit, and board committees. He also serves as a board adviser for Electus Global Education, Inc., and has held board positions at LIBERTY Dental Plan subsidiaries and the Global Insurance Accelerator. His dedication and expertise make him a respected leader in both the healthcare and insurance industries.
Committed to healthcare and community service, Randall gives back. Outside of work, he enjoys an active lifestyle through exercise and quality time with his family and dogs.