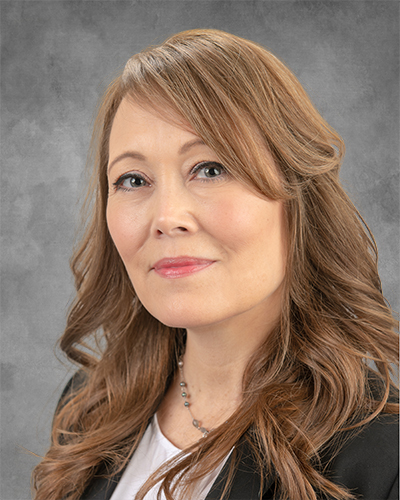 Sheri Alley
Director, Credentialing
Sheri has worked in the health care industry for more than 30 years, starting off her career working with a closed-door pharmacy that serviced skilled nursing facilities throughout San Diego county. She graduated from National University San Diego, where she received her degree in Business Administration. After obtaining her degree, she continued her career in health care as an accomplished manager with a proven ability to develop and implement procedures to streamline processes and improve productivity.
Prior to joining Acuity, Sheri was the Credentialing Manager for Concentra a nationwide leader in occupational and urgent care medicine where she oversaw the day-to-day activities of the company's credentialing team. Prior to Concentra she was the Provider Relations Manager for U.S. HealthWorks Medical Group where she successfully managed provider onboarding and credentialing for more than 1300 physicians and mid-levels nationwide.
In her spare time Sheri enjoys traveling, hiking, skiing and most importantly spending time with her 2 children, family and close friends.
"If your actions inspire others to dream more, learn more, do more and become more, you are a leader."—John Quincy Adams