100 E. California Blvd
91105
Pasadena, CA
2005
Our industry-leading team of doctors and staff are committed to providing best-in-class eye care services and comprehensive treatment to the people in our communities.

Joseph Patrick McGraw, MD
Ophthalmologist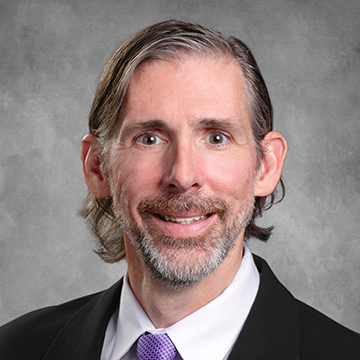 Joseph Patrick McGraw
Joseph Patrick McGraw, MD
Ophthalmologist
Dr. Patrick McGraw is a board-certified ophthalmologist. He graduated cum laude from the University of Scranton and received his medical degree from Temple University. After four years of service in the United States Air Force, he completed his ophthalmology training at Georgetown University.

Dr. McGraw comes from the East Coast with over twenty-two years of experience in his field and has performed over twenty thousand procedures in his career. He specializes in cataracts, refractive surgery, and glaucoma treatments.

Education
Bachelor of Science, Biology: University of Scranton
Doctor of Medicine: Temple University School of Medicine
Internal Medicine Internship: Georgetown University, Washington Hospital Center
Ophthalmology Residency: Georgetown University, Washington Hospital Center
Professional Affiliations and Awards
Diplomate, American Board of Ophthalmology
American Academy of Ophthalmology
American Society of Cataract and Refractive Surgery
Personal Hobbies
Spending Time with Family
Hiking
Tennis
Skiing
Languages Spoken