100 E. California Blvd
91105
Pasadena, CA
2005
Our industry-leading team of doctors and staff are committed to providing best-in-class eye care services and comprehensive treatment to the people in our communities.

Thy Nguyen, OD
Primary Eye Care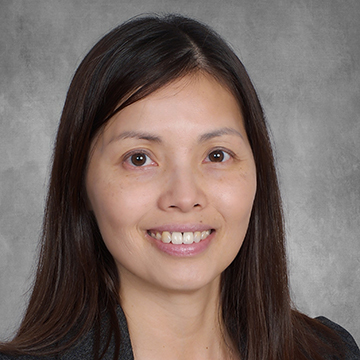 Thy Nguyen
Thy Nguyen, OD
Primary Eye Care
Dr. Thy Nguyen is an optometrist who was born in Vietnam and raised in Southern California. She is trained to diagnose and treat a wide variety of eye diseases. After earning her bachelor's degree from the University of California, Irvine, she relocated to the east coast to pursue her doctor of optometry degree. She returned to Southern California and has been practicing optometry for over 15 years.

Dr. Nguyen is a self-proclaimed "foodie" and spends much of her time exploring new cuisines. In her free time, she enjoys running and loves to travel.
Education
Bachelor of Science: University of California, Irvine
Doctor of Optometry: New England College of Optometry
Professional Affiliations and Awards
Asian American Optometric Society
Personal Hobbies
Traveling
Running
Food adventures with friends
Languages Spoken