100 E. California Blvd
91105
Pasadena, CA
2005
Our industry-leading team of doctors and staff are committed to providing best-in-class eye care services and comprehensive treatment to the people in our communities.

Steven Pratt, MD, FACS
Ophthalmologist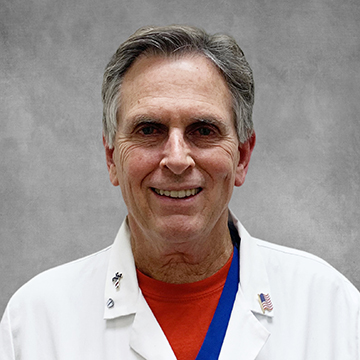 Steven Pratt
Steven Pratt, MD, FACS
Ophthalmologist
Dr. Steven G. Pratt is a board certified ophthalmologist, with specialties in Oculoplastics & Reconstructive Surgery. Currently he is a senior staff ophthalmologist at Scripps Memorial Hospital in La Jolla, California.
Dr. Pratt completed a fellowship at the Massachusetts Eye and Ear Infirmary (Harvard's Eye & Ear Hospital) in Ophthalmic Plastic and Reconstructive Surgery in 1981. Since completing his fellowship in June, 1981, Dr. Pratt has done well over 35,000 eyelid and facial surgeries, including thousands of cosmetic and post-mohs reconstructive surgeries after facial skin cancer.
Languages Spoken