100 E. California Blvd
91105
Pasadena, CA
2005
Our industry-leading team of doctors and staff are committed to providing best-in-class eye care services and comprehensive treatment to the people in our communities.

Morgan Renner, MD
Ophthalmologist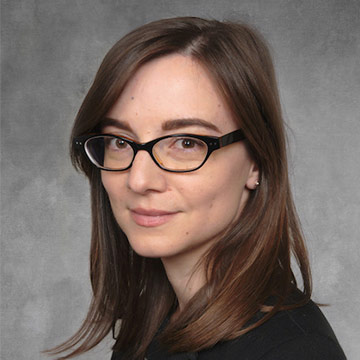 Morgan Renner
Morgan Renner, MD
Partner
Ophthalmologist
Dr. Renner specializes in the diagnosis and medical/surgical management of glaucoma and cataracts.

After graduating summa cum laude from Arizona State University with a dual degree in Biology and Psychology, Dr. Renner obtained a Master's degree in Public Health from George Washington University. She then attended medical school at Georgetown University and completed her ophthalmology residency at the University of Rochester in New York. She spent one additional year of subspecialty training in glaucoma, cataract, and anterior segment disease at the University of Michigan, learning from renowned clinicians such as Drs. Paul Lee, Paul Lichter, and Sayoko Moroi.

Dr. Renner is a fellow of the American Academy of Ophthalmology and the American Glaucoma Society. She has published several ophthalmology articles as well as presented at national research conferences.
Education
Bachelor of Science Dual Degree, Biology and Psychology: Arizona State University (Summa Cum Laude)
Masters in Public Health: George Washington University
Ophthalmology Residency: University of Rochester
Subspecialty Training (Glaucoma, Cataract, Anterior Segment Disease): University of Michigan
Professional Affiliations and Awards
American Academy of Ophthalmology
American Glaucoma Society
Personal Hobbies
Languages Spoken