100 E. California Blvd
91105
Pasadena, CA
2005
Our industry-leading team of doctors and staff are committed to providing best-in-class eye care services and comprehensive treatment to the people in our communities.

Gerald Schultz, MD
Ophthalmologist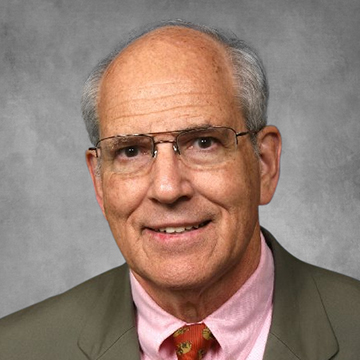 Gerald Schultz
Gerald Schultz, MD
Ophthalmologist
Gerald R. Schultz, MD is an attending surgeon at Eisenhower Medical Center, an Associate Clinical Professor at Loma Linda University School of Medicine, Director of The Schultz Eye Clinic and Chief of Ophthalmology at Desert Regional Medical Center. He is also on the staff of JFK Memorial Hospital, Riverside County Regional Medical Center, and Hi-Desert Medical Center. Dr. Schultz has a special interest in ophthalmic genetics and anterior segment disease and surgery, subjects in which he has authored or co-authored journal articles and chapters in books. For the past 38 years he has been a frequent visitor to India where he has lectured and conducted courses on his subjects of interest at the All India Ophthalmology Society annual conferences, the Aravind Eye Hospitals, and at several medical centers and ophthalmology conferences in Mumbai. Dr. Schultz delivered a named lecture at the world class Sankara Nethralya Eye Institute in Chennai. He also lectures at the Fyodorov Eye Institute in Moscow and was a visiting professor at Chula Longkorn Medical Center in Bangkok and at Hebrew University in Jerusalem. He is a recipient of the Gold Medal from the Bombay Ophthalmologists' Association and the International Academy for Advances in Ophthalmology.

Dr. Schultz is a Life Member of the All India Ophthalmological Society and is a Fellow of the American College of Surgeons, the American Academy of Ophthalmology and the Royal College of Ophthalmologists.
Professional Affiliations and Awards
All India Ophthalmological Society
Fellow, American College of Surgeons
American Academy of Ophthalmology
Royal College of Ophthalmologists
Languages Spoken