100 E. California Blvd
91105
Pasadena, CA
2005
Our industry-leading team of doctors and staff are committed to providing best-in-class eye care services and comprehensive treatment to the people in our communities.

Beverly Tu, OD
Primary Eye Care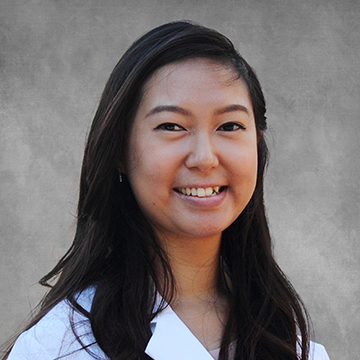 Beverly Tu
Beverly Tu, OD
Primary Eye Care
Dr. Beverly Tu was born and raised in Southern California. She obtained her Bachelor of Science in Biology from University of California, Irvine. She later had the opportunity to move to Boston where she obtained her doctorate degree at the New England College of Optometry. Dr. Tu had a wide range of optometric training in primary care and ocular disease at the Veterans Affairs hospital in Fresno, Boston Medical Center, and at numerous community health centers throughout Massachusetts.
Dr. Tu has done humanitarian work examining hundreds of patients in developing countries like Belize and the Dominican Republic. She enjoys working with patients of all ages and is certified in the treatment and management of eye infections and diseases including glaucoma, macular degeneration, and diabetic retinopathy. She is also experienced contact lenses and myopia control with ortho-keratology and atropine therapy. Dr. Tu looks forward to continue serving patients in the Los Angeles County community.
Education
Undergraduate Degree: University of California, Irvine
Doctor of Optometry: New England College of Optometry
Personal Hobbies
Gluten-free cooking & baking
Learning about different cultures
Traveling
Running
Languages Spoken
English

Spanish

Cantonese

Mandarin

Vietnamese