100 E. California Blvd
91105
Pasadena, CA
2005
Our industry-leading team of doctors and staff are committed to providing best-in-class eye care services and comprehensive treatment to the people in our communities.

Saeed Javidi, MD
Retina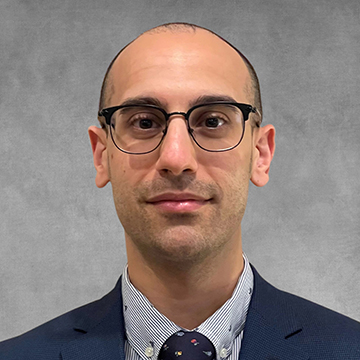 Saeed Javidi
Saeed Javidi, MD
Retina
Dr. Javidi was born in Tehran, Iran, and moved to London at a young age, where he would eventually finish his primary education. After completing his A-levels in London, he attended three years of medical school at Barts and the London School of Medicine and Dentistry.

Dr. Javidi moved to the United States at 21, completing his undergraduate degree at Rutgers University in New Jersey, where he performed animal research. He attended medical school at Drexel University, conducting radiology research, and then completed his medical residency at SUNY in New York.
Education
Undergraduate Degree: Rutgers University, New Brunswick, New Jersey
Doctor of Medicine: Drexel University College of Medicine
Residency: SUNY Downstate Medical Center
Professional Affiliations and Awards
American Society of Retina Specialists
American Academy of Ophthalmology
American Medical Association
Pathology Honors Society
Personal Hobbies
Soccer
Tennis
Staying up-to-date on current events
Languages Spoken