100 E. California Blvd
91105
Pasadena, CA
2005
Our industry-leading team of doctors and staff are committed to providing best-in-class eye care services and comprehensive treatment to the people in our communities.

Moena Dean, OD
Primary Eye Care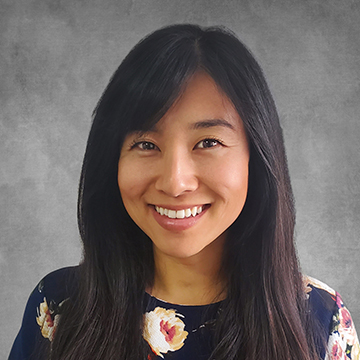 Moena Dean
Moena Dean, OD
Primary Eye Care
Dr. Moena Dean was born in Japan but claims San Diego as her hometown as she grew up in Mira Mesa. She enjoyed her time at UCLA completing her undergraduate work in biology, and moved on to graduate as the valedictorian from Southern California College of Optometry in Fullerton. She takes pride in offering thorough and educational eye exams, excellent care, and helping patients attain the best vision possible.

Dr. Dean is a wife and proud mother of three children and one dog. Outside of work, you can usually find her at the beach or dining out with her family.
Education
Undergraduate Degree: Bachelor of Science, University of California, Los Angeles
Doctor of Optometry: Southern California College of Optometry
Professional Affiliations and Awards
San Diego County Optometric Society
California Optometric Association
American Optometric Association
Personal Hobbies
Swimming
Surfing
Running
Traveling

Languages Spoken