100 E. California Blvd
91105
Pasadena, CA
2005
Our industry-leading team of doctors and staff are committed to providing best-in-class eye care services and comprehensive treatment to the people in our communities.

Henry Hudson, MD
Retina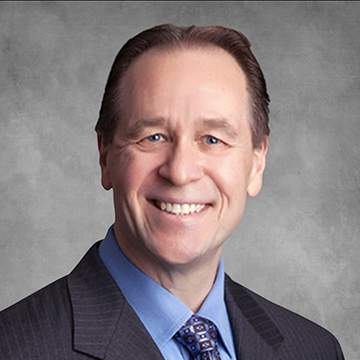 Henry Hudson
Henry Hudson, MD
Retina
Dr. Hudson comes to us with over 25 years of experience in ophthalmology. He received
much of his medical training at the University of Southern California (USC), having received his Doctor of Medicine and then going onto complete his residency at the Doheny Eye Institute.
Dr. Hudson is an accomplished researcher, having been the principal investigator in over
125 clinical trials and a contributer in over 40 peer-reviewed publications. He is a nationally-recognized leader in the field, having spoken at numerous key opinion panels and is a highly-sought national and worldwide lecturer.
Education
Undergraduate Degree: University of California, Los Angeles
Doctor of Medicine: University of Southern California
Residency: Doheny Eye Institute, University of Southern California
Fellowship: Retina Vitreous Associates of America
Professional Affiliations and Awards
AOA Medical Honor Society
Upjohn Achievement Award Winner
Fellow of the American College of Surgeons
Personal Hobbies
Obstacle course racing
Trail running/racing
Competitive ballroom dancing
Languages Spoken