100 E. California Blvd
91105
Pasadena, CA
2005
Our industry-leading team of doctors and staff are committed to providing best-in-class eye care services and comprehensive treatment to the people in our communities.

Vady Khalil, OD
Primary Eye Care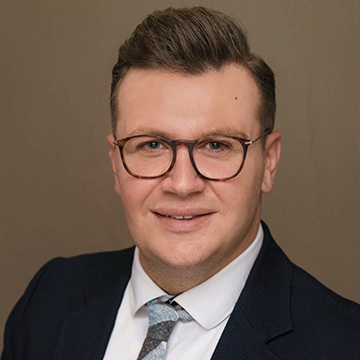 Vady Khalil
Vady Khalil, OD
Primary Eye Care
Dr. Vady Khalil has been a local to San Diego since he moved to the US in 2008. He attended the University of California, San Diego (UCSD) where he obtained his bachelor's degree in Biology. Dr. Khalil went on to obtain his Doctorate degree in Optometry at Western University of Health Sciences. Dr. Khalil developed an excellent training throughout school to treat and manage ocular diseases. Dr. Khalil enjoys working with patients in his community to deliver the best eye care possible.
Dr. Khalil is a photography and coffee enthusiast. He loves his coffee routine and enjoys anything related to coffee from coffee beans to espresso based drinks. Dr. Khalil loves working with multiple local and European eyewear brands to photograph their eyewear with his unique photography style.
Education
Bachelor of Science: University of California, San Diego
Doctor of Optometry: Western University of health Sciences
Personal Hobbies
Photography
Traveling
Exploring new coffee beans and coffee shops
Trying new restaurants
Languages Spoken