100 E. California Blvd
91105
Pasadena, CA
2005
Our industry-leading team of doctors and staff are committed to providing best-in-class eye care services and comprehensive treatment to the people in our communities.

Nataly Kalbakji, OD
Primary Eye Care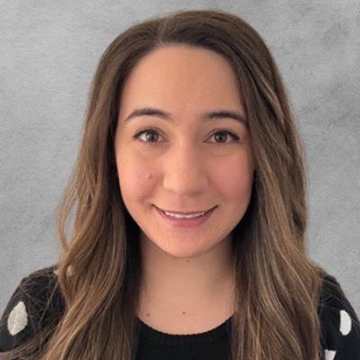 Nataly Kalbakji
Nataly Kalbakji, OD
Optometrist
Primary Eye Care
Dr. Kalbakji grew up in Southern California and attended the University of La Verne where she received her bachelor's degree in Biology with a concentration in premedical health. During her undergraduate years, Dr. Kalbakji published a journal article on Orchid seed development to further advance technology in obtaining drought resistant vegetation for the future. She then went on to attain her doctorate degree in optometry at Southern California college of Optometry in Fullerton, California. Dr. Kalbakji developed her skills during her clinical externships at multiple locations including: East Valley Eye Center, VA Los Angeles Ambulatory care, and VA Bakersfield. She also has participated in volunteer optometric work at various health fares as well as on a mission trip to Peru with VOSH (Volunteer Optometrist in Service to Humanity).
She enjoys practicing optometry, providing comprehensive eye care while emphasizing patient education to facilitate the best patient care. She has been providing comprehensive eye exams in San Bernardino county and is excited to begin providing eye care to the Bakersfield community.
Education
Bachelor of Science, Biology with concentration in premedical health: University of La Verne
Doctor of Optometry: Southern California College of Optometry
Personal Hobbies
Hiking
Finding unique places to eat
Spending time with family and her dog
Knitting
Disneyland
Languages Spoken