100 E. California Blvd
91105
Pasadena, CA
2005
Our industry-leading team of doctors and staff are committed to providing best-in-class eye care services and comprehensive treatment to the people in our communities.

Anuj Chawla, MD
Retina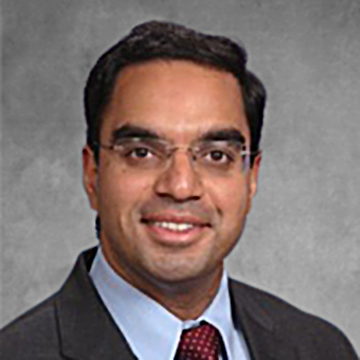 Anuj Chawla
Anuj Chawla, MD
Partner
Retina

Dr. Chawla went on to pursue advanced Medical Retina fellowship training at the Bascom Palmer Eye Institute (consistently ranked the#1 eye hospital in the US) under the tutelage of world-renowned ophthalmologists Philip Rosenfeld, William Smiddy, and Jorge Fortun. Interested in extending his training to surgical retinal interventions, Dr. Chawla joined the Retina Institute of California where he completed his Surgical Retina fellowship training. Dr. Chawla's research interests focus on medical treatment of macular degeneration and diabetic retinopathy as well as the development of novel surgical techniques and instruments for use in vitreoretinal surgery. He has given numerous educational talks and presented his findings at national ophthalmology conferences.

Dr. Chawla looks forward to working to improve the vision of the patients in the communities he serves.
Education
Bachelor of Arts, Economics: Washington University
Master of Science, Biology: University of Rochester
Doctor of Medicine: Tulane University School of Medicine
Internal Medicine Internship: Ochsner Health System Hospital
Ophthalmology Residency: University of Maryland
Medical Retina Fellowship: Bascom Palmer Eye Institute
Surgical Retina Fellowship: Retina Institute of California
Professional Affiliations and Awards
American Academy of Ophthalmology
American Society of Retinal Specialists
Personal Hobbies
Staying up to date with the latest technological gadgets
Grilling meats
Exploring new restaurants
Following his beloved Buffalo Bills
Languages Spoken