100 E. California Blvd
91105
Pasadena, CA
2005
Our industry-leading team of doctors and staff are committed to providing best-in-class eye care services and comprehensive treatment to the people in our communities.

Sarjan Patel, MD
Ophthalmologist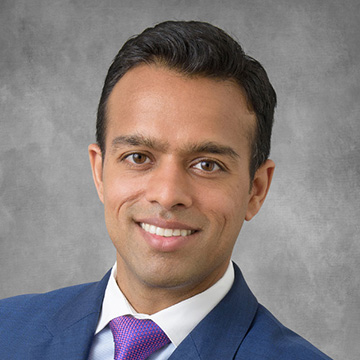 Sarjan Patel
Sarjan Patel, MD
Ophthalmologist
A native of San Diego, graduated with high honors from the Illinois Institute of Technology, where he received his undergraduate degree in Molecular Biochemistry and Biophysics. He then obtained his medical degree from the Chicago Medical School. After completing an internship in General Surgery at the Temple University in Philadelphia, he went to Hahnemann University Hospital, for his residency in Ophthalmology, where he served as Chief Resident.
Having performed thousands of cataract surgeries, Dr Patel is an expert at laser-assisted refractive cataract surgery and has changed a countless number of lives through vision care. Giving the gift of vision is his primary goal with every patient. Dr. Patel has also been officially recognized as one of the top doctors in San Diego.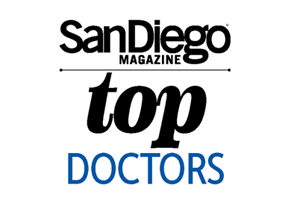 Education
Bachelor of Science, Molecular Biochemistry and Biophysics: Illinois Institute of Technology
Doctor of Medicine: Chicago Medical School
General Surgery Residency: Temple University in Philadelphia
Ophthalmology Residency: Hahnemann University Hospital
Professional Affiliations and Awards
San Diego Top Doctor, 2018
Personal Hobbies
Spending time with family
Traveling
Tennis
Music
Languages Spoken