100 E. California Blvd
91105
Pasadena, CA
2005
Our industry-leading team of doctors and staff are committed to providing best-in-class eye care services and comprehensive treatment to the people in our communities.

Kim Aoto, OD
Optometrist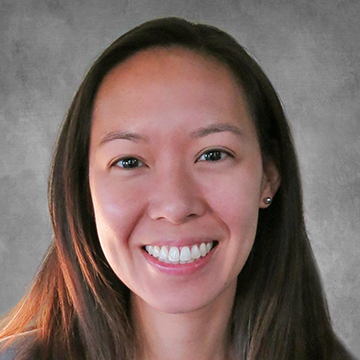 Kim Aoto
Kim Aoto, OD
Optometrist
Dr. Kim Aoto received her Doctorate from Indiana University School of Optometry. Prior to optometry school, she obtained a Bachelor of Science from the University of California, Irvine. She is a member of the American Optometric Association and the California Optometric Association.

She is licensed to use diagnostic pharmaceutical agents (California TLG certified). In her free time, she enjoys running, watching British dramas, and spending time with family and friends.
Education
Bachelor of Science: University of California, Irvine
Doctor of Optometry: Indiana University School of Optometry
Professional Affiliations and Awards
American Optometric Association
California Optometric Association
Personal Hobbies
Running
Watching British dramas
Spending time with family and friends
Languages Spoken