100 E. California Blvd
91105
Pasadena, CA
2005
Our industry-leading team of doctors and staff are committed to providing best-in-class eye care services and comprehensive treatment to the people in our communities.

Lily Lee, MD
Oculoplastics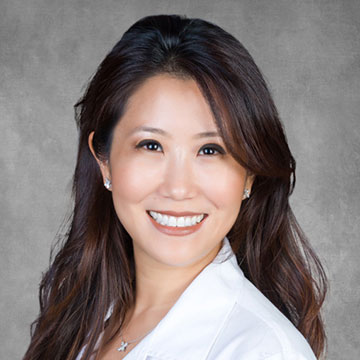 Lily Lee
Lily Lee, MD
Oculoplastics
After graduating high school, Dr. Lee attended Case Western Reserve University in Cleveland, Ohio on full scholarship, graduating magna cum laude. Dr. Lee also obtained her medical degree at Case Western Reserve University, which is consistently ranked among the top 20 Medical Schools by US News & World Report. Dr Lee completed her surgical training at the University of Southern California. During her 10 year surgical training period Dr. Lee completed a fellowship in Burn Surgery at the Los Angeles County Regional Burn Center. Her desire to bring hair growth to children with severe burn injuries resulted in research which culminated in a U.S. Patent for hair growth. She has presented her work at numerous national and international forums and won many awards for her scientific contributions.

In addition to oculoplastics, Dr. Lee owns and operates her own flourishing plastic surgery practice in Pasadena. She specializes in a number of procedures including breast augmentations, breast lifts, liposuction, earlobe tucks, and mommy makeovers. Dr. Lee utilizes the latest technology, offering the newest injectables and cutting-edge treatments such as CoolSculpting, the wildly popular non-invasive treatment that eliminates unwanted fat without surgery.
Dr. Lee brings a unique, personal approach to her patient care philosophy, focusing on each patient's aesthetic goals. To learn more about her practice, click here!
Education
Bachelor's: Psychology and Anthropology, Magna Cum Laude, Case Western Reserve
Doctor of Medicine: Case Western Reserve
Residency: University of Southern California
Fellowship: LA County Regional Burn Center
Professional Affiliations and Awards
President's Scholarship, Case Western Reserve
Alice C. Sea Graves Travel Research Award
American Society of Hematology Summer Research Fellowship Award
American College of Surgeons
Association of Women Surgeons
Personal Hobbies
Golf
Traveling
Outdoor activities
Supporting the arts
Languages Spoken