100 E. California Blvd
91105
Pasadena, CA
2005
Our industry-leading team of doctors and staff are committed to providing best-in-class eye care services and comprehensive treatment to the people in our communities.

Jessica Boeckmann, MD
Ophthalmologist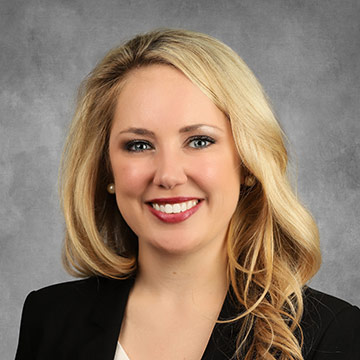 Jessica Boeckmann
Jessica Boeckmann, MD
Partner
Ophthalmologist
Dr. Boeckmann is a board certified ophthalmologist who specializes in advanced technology cataract surgery. She received her bachelor of arts degree in Arkansas at Hendrix College and her medical degree from University of Arkansas for Medical Sciences (UAMS) in Little Rock, Arkansas. She completed an intern year in internal medicine also at UAMS. Her ophthalmology residency program was completed at the Jones Eye Institute in Little Rock. She is now one of the top refractive cataract surgeons in Orange County.
Education
Bachelor of Arts: Arkansas at Hendrix College
Doctor of Medicine: University of Arkansas for Medical Sciences
Internal Medicine Intership: University of Arkansas for Medical Sciences
Ophthalmology Residency: Jones Eye Institute
Personal Hobbies
Running
Soccer
Indoor cycling
Barre
Yoga
Traveling
Skiing
Spending time with her husband and family
Languages Spoken