100 E. California Blvd
91105
Pasadena, CA
2005
Our industry-leading team of doctors and staff are committed to providing best-in-class eye care services and comprehensive treatment to the people in our communities.

Lori D. Moore, MD
Ophthalmologist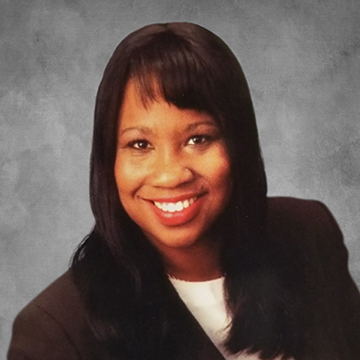 Lori D. Moore
Lori D. Moore, MD
Ophthalmologist
Dr. Lori Moore is a board-certified ophthalmologist and has been practicing for over twenty years. She attended college at Stanford University, earning her bachelor degree in Biology while minoring in Chemistry. She then received her medical degree from the University of California San Francisco School of Medicine. While in San Francisco, she completed an internship at Pacific Medical Center.

Dr. Moore completed her ophthalmology residency at Howard University in Washington D.C, then completed a cornea and external ocular disease fellowship at the Kresge Eye Institute in Detroit, Michigan. She specializes in cataract and refractive surgery.
Education
Bachelor of Science: Biology, Stanford University
Medical Doctorate: University of California, San Francisco
Residency: Howard University, Washington, DC
Fellowship: Kresge Eye Institute, Detroit, Michigan
Professional Affiliations and Awards
American Academy of Ophthalmology Fellow
Association of Refractive & Cataract Surgeons
First Place Resident's Research Award

Personal Hobbies
Traveling
Skiing
Scuba Diving
Languages Spoken