8 Reasons to See 20/20 in 2020
8 Reasons to See 20/20 in 2020
8 Reasons To See 20/20 in 2020
We wrap up this decade in the midst of the 4th Industrial Revolution, with technology advancing faster than ever. 2020 also promises limitless developments in the arts, sciences, and our increasingly connected global society. Needless to say, the first year of the newest decade is jam-packed with plenty to see and experience.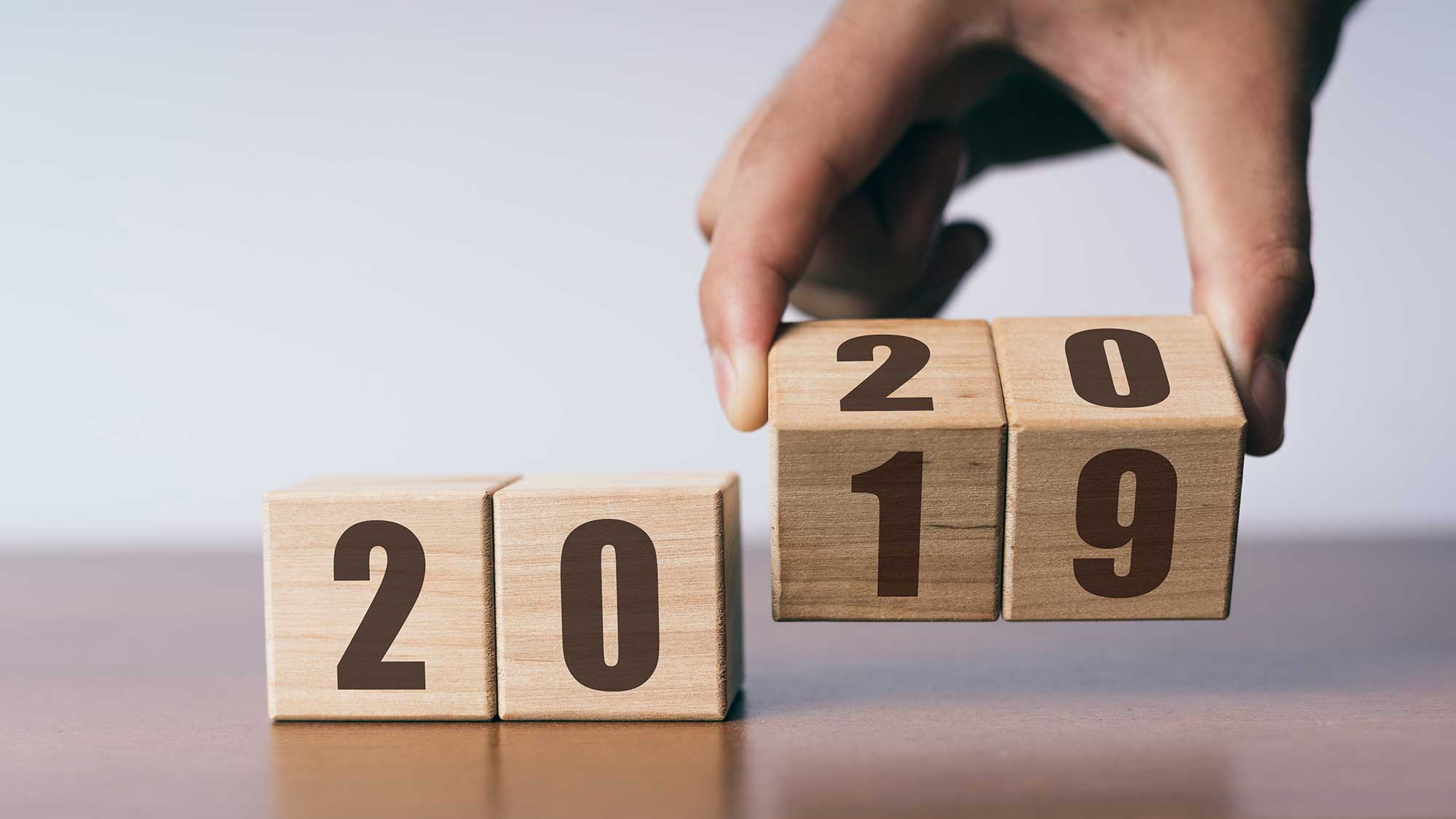 ---
1. A big year in film: Numerous long-awaited releases will see their debuts in 2020, including Legally Blonde 3, the live action adaptation of Mulan, and a Top Gun sequel that's been 31 years in the making.
2. Coming to a living room near you: The Xbox Series X and PS5 will see their release in the upcoming year! Both gaming systems promise more memory and better graphics than their predecessors.
3. NASA's newest frontiers: A new rover will be launched to Mars in 2020 and will be equipped with a drone, which means we'll finally get a bird's eye view of the Red Planet.
4. For the world travelers: Saudia Arabia's Jeddah Tower is set to open and will become the world's tallest structure at a staggering 3,280 feet tall.
5. Take me to Tokyo: The summer Olympics are coming in July and promise a competitive mix both old and new; karate, surfing, and skateboarding debuts, while baseball and softball make a comeback that's been ten years in the making.
6. See solar: A total solar eclipse will be coming to a sky near you on December 14th, 2020. This is expected to be very similar to the "Great American Eclipse" of 2017.
7. All the world has to offer: The World Expo, held once every five years, celebrates global relations and different nations' achievements in architecture and technology. Previous expos have debuted life-changing technologies such as the telephone in 1876, broadcast television in 1939, IMAX in 1970, and the first hydrogen power car in 2001.
8. Even more 5G: 5G will allow users to download content and stream videos on their devices even faster. While some carriers have already started offering it, U.S. carriers are planning on a 5G "revolution" come 2020.