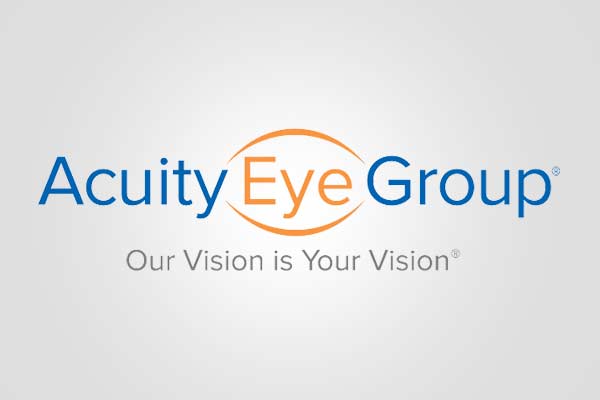 Bruce Haight, MD Acquisition
This acquisition strengthens Acuity Eye Specialists' ability to enhance and support its existing patient offerings now and into the future. Acuity Eye Specialists and Dr. Bruce Haight are both committed to providing patients and ophthalmologists access to industry leading research, opportunities to develop clinically so patients receive best-in-class care, and access to effective business support services to streamline the patient visit and better support the doctor.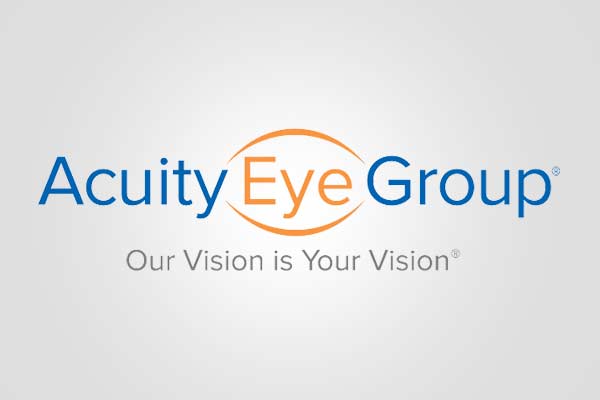 Gerald Schultz Acquisition
Acuity Eye Group is pleased to announce the addition of Schultz Eye Clinic run by Dr. Gerald Schultz to its growing number of providers and clinics.