100 E. California Blvd
91105
Pasadena, CA
2005
Our industry-leading team of doctors and staff are committed to providing best-in-class eye care services and comprehensive treatment to the people in our communities.

Sulki Han, OD
Primary Eye Care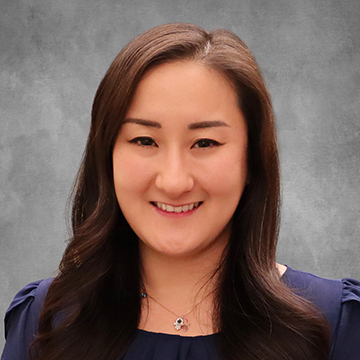 Sulki Han
Sulki Han, OD
Primary Eye Care
Dr. Han is a board-certified doctor of optometry who provides comprehensive eye exams and vision correction, including eyeglasses and contact lenses. She also offers diagnostic testing for medical eye conditions such as dry eye, age-related macular degeneration, and glaucoma.

Dedicated to continually advancing her knowledge of the advancements in optometry, Dr. Han regularly attends informational workshops on innovative new technologies and practices in eye care.

A graduate of University of Houston College of Optometry, Dr. Han also attended the University of California, Los Angeles, where she earned a bachelor's degree in Physiological Science. She completed her clinical externships in ocular disease at Raymond G. Murphy VA Health Care System in Albuquerque, New Mexico, and Northeastern State University Oklahoma College of Optometry in Tahlequah, Oklahoma.

Dr. Han has also performed volunteer work at the Guerrero Clinic in Mexico, providing optometric services to underprivileged patients as a student volunteer. She has also conducted volunteer vision screenings at the Arlington Special Olympics and the Vietnamese Health Fair.
Education
Undergraduate Degree: University of California, Los Angeles
Optometry Degree: University of Houston College of Optometry
Professional Affiliations and Awards
American Optometric Society
Beta Sigma International Optometric Honor Society
Personal Hobbies
Reading
Traveling
Spending time with friends and family
Languages Spoken