Patient Info
A Message from Dr. Khadem
Dear Patients,

I appreciate you allowing me to care for you and your vision needs over the years. However, after much thought and consideration, I have decided to no longer see patients in Costa Mesa. This was a difficult decision for me but, in the end, it was the best decision for my family.
Rest assured, I have made arrangements for the continuation of your care and I am confident that your vision needs will remain in good hands. I have assigned Acuity Eye Group as custodian of my patient records. All your records, images, prescriptions, and my notes will be transferred to Acuity Eye Group. As such, you can be seen at any of their locations, including their Costa Mesa location that is only a few blocks from my practice. Over the years, I have partnered with Acuity Eye Group for advanced vision care and I am certain you will be as happy with them as I have been.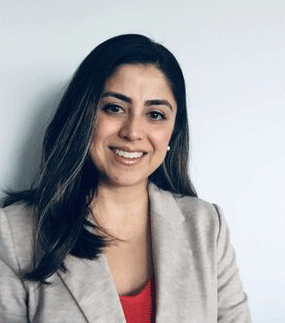 Acuity Eye Group in Costa Mesa has a team of doctors made up of ophthalmologists, retina doctors, and optometrists all in one location to serve your eye care needs. Dr. Jessica Boeckmann leads the practice and is committed to your ongoing care. You can either request an appointment by clicking here, or calling their 24/7 call center at 800.898.2020 to schedule an appointment.

Click here to download the necessary HIPAA release form to seamlessly transition into the Acuity Eye Group location. Simply email the form back to medicalrecords@acuityeyegroup.com or fax it to 626.796.7657. If you do not wish to be seen by Acuity Eye Group, you can request a copy of your medical records at medicalrecords@acuityeyegroup.com or call 800.898.2020.
I thank you for trusting me with your eye care needs. I am confident that Dr. Boeckmann and her team will provide you with excellent care for years to come.
Sincerely,
Dr. Neda Khadem