100 E. California Blvd
91105
Pasadena, CA
2005
Our industry-leading team of doctors and staff are committed to providing best-in-class eye care services and comprehensive treatment to the people in our communities.

Frank Scotti, MD
LASIK | Ophthalmologist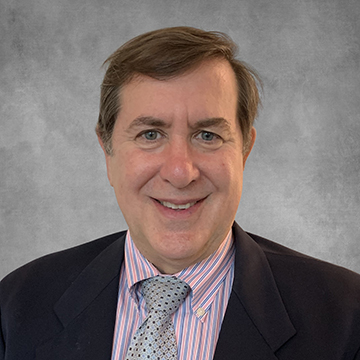 Frank Scotti
Frank Scotti, MD
LASIK | Ophthalmologist
Dr. Frank Scotti is a board-certified ophthalmologist with over 38 years of experience in cataract and refractive surgery. He is also extremely experienced in the fields of glaucoma and ophthalmic plastic surgery. He received his bachelor of science from Rutgers University, then went on to earn his doctor of medicine from New Jersey College of Medicine and Dentistry.
Dr. Scotti has a strong passion for being involved in charitable causes and within his community, having served as a volunteer for numerous international relief teams. Dr. Scotti has served as the President of the California Academy of Eye Physicians and Surgeons. He is also the Emeritus Counsillor from California to the American Academy of Ophthalmology.
Education
Bachelor's Degree, Rutgers University
Doctor of Medicine, New Jersey College of Medicine and Dentistry
Internship: Navy Hospital, San Diego
Residency: Navy Hospital, San Diego
Professional Affiliations and Awards
Fellow, American Academy of Ophthalmology
Fellow, American Society of Cataract & Refractive Surgery
Encinita Rotary Club
Personal Hobbies
Carpentry
Hiking
Bicycling
Travel
Languages Spoken