100 E. California Blvd
91105
Pasadena, CA
2005
Our industry-leading team of doctors and staff are committed to providing best-in-class eye care services and comprehensive treatment to the people in our communities.

Alex Mancilla, OD
Primary Eye Care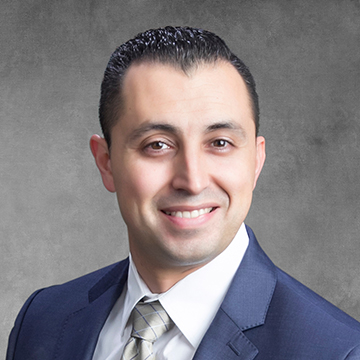 Alex Mancilla
Alex Mancilla, OD
Primary Eye Care
Alex Mancilla was born and raised in Southern California. He was born in Los Angeles, grew up in San Diego, and went to UCLA where he received his Bachelor of Science degree in Physiological Science. While at UCLA, Dr. Mancilla worked part-time at an optometry practice which sparked his interest and then passion for vision and eye care. Dr.Mancilla decided to leave the comfort and routine of Southern California to study optometry at InterAmerican University of Puerto Rico, School of Optometry which provided a bilingual optometry program.

Dr. Mancilla has provided comprehensive eyecare to the people of the Imperial Valley since 2004 As a native San Diegan, he now considers "the Valley" home and spends as much time as possible with his family. He is passionate about being involved in the community, working with the Lions Club and providing voluntary eyecare to underrepresented children.
Education
Bachelor of Science: University of California, Los Angeles
Doctor of Optometry: Interamerican University of Puerto Rico, School of Optometry
Professional Affiliations and Awards
Alpha Kappa Omega Optometric Honor Society
Personal Hobbies
Spending Time with Family
Avid Sports Fan
Golf
Languages Spoken