100 E. California Blvd
91105
Pasadena, CA
2005
Our industry-leading team of doctors and staff are committed to providing best-in-class eye care services and comprehensive treatment to the people in our communities.

Sharon Wong, OD
Primary Eye Care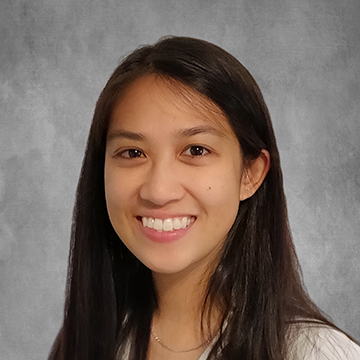 Sharon Wong
Sharon Wong, OD
Primary Eye Care
A Southern California native, Dr. Sharon Wong received her bachelor of science degree in biochemistry from the University of California, San Diego. She then went on to earn her doctor of optometry from Southern California College of Optometry in Fullerton, California.

Dr. Sharon Wong has spent the last year practicing optometry in Portland, Oregon, and is thrilled to return to sunny California. In her free time, she enjoys hiking, traveling with her fiance, and enjoying a number of delicious cuisines.
Education
Bachelor of Science: University of California, San Diego
Doctor of Optometry: Southern California College of Optometry, Fullerton
Internship: VA North Las Vegas Hospital
Professional Affiliations and Awards
Personal Hobbies
Languages Spoken