100 E. California Blvd
91105
Pasadena, CA
2005
Our industry-leading team of doctors and staff are committed to providing best-in-class eye care services and comprehensive treatment to the people in our communities.

Marineh Baghoumian, OD
Primary Eye Care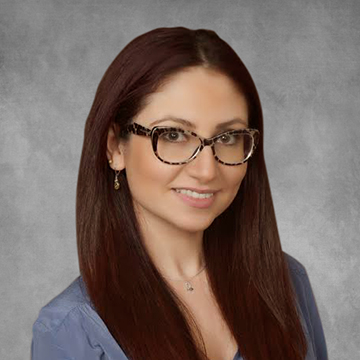 Marineh Baghoumian
Marineh Baghoumian, OD
Primary Eye Care
Dr. Marineh Baghoumian received her bachelor's degree in Biological Sciences from the University of California Irvine. She then attended Western University College of Optometry to receive her doctoral degree in Optometry. Dr. Baghoumian's training includes various externship sites in Southern California seeing patients of all age groups. In these externships, she gained experience in comprehensive eye care including treating and managing ocular disease, prescribing spectacles, soft and hard contacts lenses as well as specialty contact lenses for Keratoconus and corneal transplant patients. In addition, she has co- managed patients for refractive surgery and cataract extraction.

She has participated in various mission trips, including a trip to Haiti with International Service Club and a trip to San Carlos, Mexico with VOSH (Volunteer Optometrist in Service to Humanity). There, they examined approximately 1500 needy patients. Many of which simply required spectacles to improve their vision, while others required additional care, including various infections and glaucoma treatments.
Education
Bachelor of Science, Biology: University of California, Irvine
Doctor of Optometry: Western University College of Optometry
Personal Hobbies
Reading
Hiking
Swimming
Playing soccer
Languages Spoken