100 E. California Blvd
91105
Pasadena, CA
2005
Our industry-leading team of doctors and staff are committed to providing best-in-class eye care services and comprehensive treatment to the people in our communities.

Janice Hung, OD
Primary Eye Care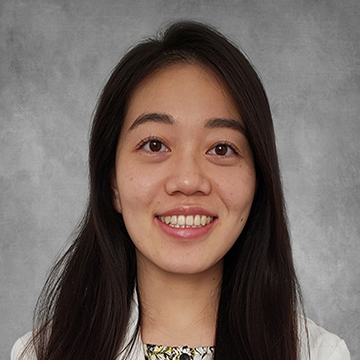 Janice Hung
Janice Hung, OD
Primary Eye Care
Dr. Janice Hung is a Southern California native who obtained her undergraduate degree at University of California, San Diego. She went on to obtain her doctorate in Optometry from University of California, Berkeley. Following that, Dr. Hung completed a Primary Care and Low Vision Rehabilitation Residency at Veterans Affairs Palo Alto Healthcare System.
Through her residency training, she enhanced her clinical knowledge in various settings, including ocular disease and specialty contact lenses. She is excited to return to her Los Angeles hometown to provide comprehensive eye care to those in her community.
Education
Undergraduatre Degree, University of California, San Diego
Doctor of Optometry, UC Berkeley School of Optometry
Professional Affiliations and Awards
American Academy of Optometry
Personal Hobbies
Languages Spoken