100 E. California Blvd
91105
Pasadena, CA
2005
Our industry-leading team of doctors and staff are committed to providing best-in-class eye care services and comprehensive treatment to the people in our communities.

Melissa Willey, OD
Primary Eye Care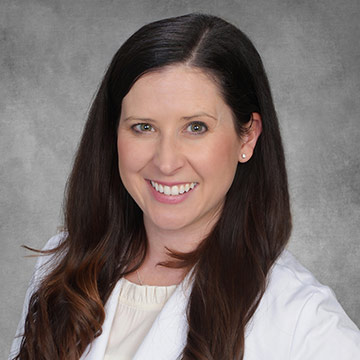 Melissa Willey
Melissa Willey, OD
Primary Eye Care
Dr. Melissa Willey is a born and raised Southern Californian. She received a Bachelor of Science degree in Cognitive Neuroscience from the University of California, San Diego. She then went on to attain her Doctorate of Optometry degree from the Southern California College of Optometry, where she was awarded membership into the Beta Sigma Kappa National Academic Honor Society.
After optometry school, Dr. Willey completed a residency in geriatrics and ocular disease at the VA West Los Angeles. She then worked at the world-renowned Jules Stein Eye Institute in Los Angeles treating a multitude of ocular diseases, in addition to providing comprehensive eye exams and complex contact lens fi ttings. Dr. Willey and her husband now live in Carlsbad, where they enjoy being outdoors with their two young children.
Education
Undergraduate Degree: University of California, San Diego
Doctor of Optometry: Southern California College of Optometry
Professional Affiliations and Awards
American Academy of Optometry
Personal Hobbies
Spending time with family
Going to the beach
Live music
Running

Languages Spoken