100 E. California Blvd
91105
Pasadena, CA
2005
Our industry-leading team of doctors and staff are committed to providing best-in-class eye care services and comprehensive treatment to the people in our communities.

Helen Le, OD
Primary Eye Care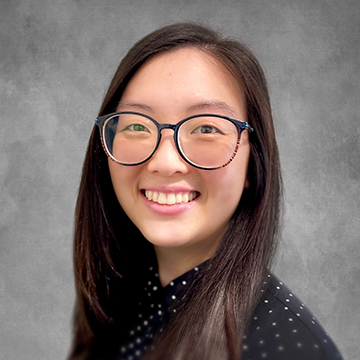 Helen Le
Helen Le, OD
Primary Eye Care
Dr. Le was born and raised in San Diego, California. For her undergraduate studies, she attended the University of California, San Diego and earned a degree in Biology. Dr. Le then went on to pursue her Doctor of Optometry at the Illinois College of Optometry in Chicago, IL and graduated summa cum laude.
Since finishing school, Dr. Le has moved back to Southern California and enjoys treating patients in her home state immensely. She has a special interest in ocular disease, which was realized during her externships at the Louis Stokes Cleveland VA in Ohio and the Eye Hospital of Wenzhou Medical University in China. Dr. Le looks forward to working alongside her colleagues to provide the best medical care for the patients in Downey.
Education
Illinois College of Optometry
University of California, San Diego
Professional Affiliations and Awards
Summa Cum Laude, Illinois College of Optometry
Personal Hobbies
Raising house rabbits
Photography
Languages Spoken
English

Mandarin

Medical Spanish