100 E. California Blvd
91105
Pasadena, CA
2005
Our industry-leading team of doctors and staff are committed to providing best-in-class eye care services and comprehensive treatment to the people in our communities.

Linh Ho, OD
Primary Eye Care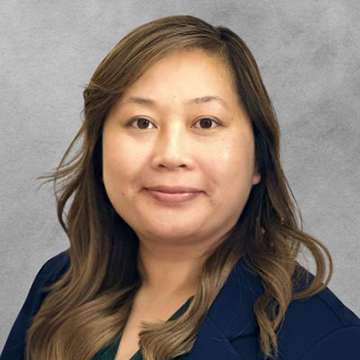 Linh Ho
Linh Ho, OD
Primary Eye Care
Dr. Linh Ho, a Southern California native, earned her Doctorate of Optometry from Western University of Health Sciences after completing her undergraduate degree in biology at California State University, Fullerton. She received optometric training at clinics such as a dry eye clinic in Seattle, Veterans Affair Hospital in Walla Walla, Washington, and Will's Eye Hospital in Philadelphia.
For the past year, Dr. Ho had the opportunity to practice full-scope optometry with a focus in pre/post-op cataract management, glaucoma treatment/management and soft/rigid gas permeable contact lenses. She strives to keep growing as a clinician and provide excellent eye care to every patient. She looks forward to serving the Pasadena and Lancaster community.
Education
Bachelor of Science in Biology, California State University, Fullerton
Doctor of Optometry, Western University of Health Sciences
Professional Affiliations and Awards
San Gabriel Valley Optometric Society
California Optometric Association
American Optometric Association
Personal Hobbies
Traveling with my dog and family
Trying new foods/boba
Arts and crafts
Languages Spoken