100 E. California Blvd
91105
Pasadena, CA
2005
Our industry-leading team of doctors and staff are committed to providing best-in-class eye care services and comprehensive treatment to the people in our communities.

Juliane Lee, OD
Optometrist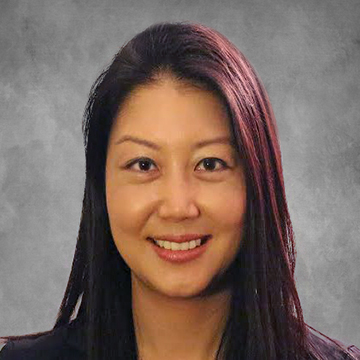 Juliane Lee
Juliane Lee, OD
Optometrist
Dr. Juliane Lee was born in Chicago Illinois but grew up in Southern California. In 1998, she earned her Bachelor's of Science degree in Biology from the University of California, Irvine. She then attended the New England College of Optometry in Boston, MA, where she earned her doctoral degree in optometry in 2002.

Dr. Lee's optometric experience include externships in various locations throughout the United States including the Omni Eye Services in Iselin, New Jersey, the East Boston Neighborhood Health Center in Boston, Massachusetts, and the Veterans Affairs Health Center in Newington, Connecticut. In these externships, she gained experience and training in providing pre and post opt care for many types of ocular surgeries, including cataracts, glaucoma, LASIK, and retina. Dr. Lee's specialties is pre and post care for refractive surgery (where she has over 12 years of experience).
Education
Bachelor of Science: University of California, Irvine
Doctor of Optometry: New England College of Optometry
Externship: Omni Eye Services
Externship: East Boston Neighborhood Health Center
Externship: Veterans Affairs Health Center
Personal Hobbies
Traveling with family
Walking outdoors
Yoga
Languages Spoken