100 E. California Blvd
91105
Pasadena, CA
2005
Our industry-leading team of doctors and staff are committed to providing best-in-class eye care services and comprehensive treatment to the people in our communities.

Ling Bei, MD
Ophthalmologist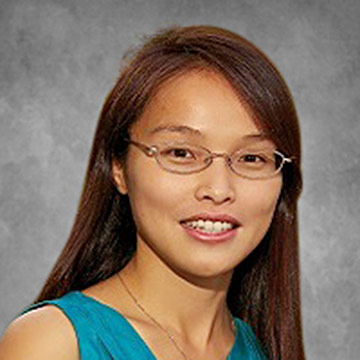 Ling Bei
Ling Bei, MD
Partner
Ophthalmologist
Dr. Ling Bei is a board-certified ophthalmologist who specializes in the diagnosis and treatment of glaucoma and cataracts. She has a particular interest in the treatment of advanced and complex surgical glaucoma using minimally invasive surgical techniques.

Dr. Bei graduated magna cum laude from Duke University with a dual degree in biomedical engineering and English. She attended medical school at the University of Pittsburgh and completed her ophthalmology residency at Barnes Jewish Hospital of Washington University in Saint Louis. She completed additional fellowship training in glaucoma at the University of California in San Diego under Drs. Robert Weinreb, Felipe Medeiros and Jeffrey Goldberg, world-renowned research and academic clinicians. She has published peer-reviewed articles and presented at multiple national research conferences.
Education
Undergrad, Biomedical Engineering and English Dual Degree: Duke University
Doctor of Medicine: University of Pittsburgh
Ophthalmology Residency: Barnes Jewish Hospital of Washington University
Glaucoma Fellowship: University of California, San Diego
Personal Hobbies
Hiking
Travel
Culinary pursuits with husband
Languages Spoken